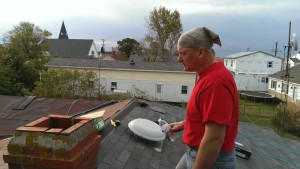 Compassion Restoration Ministries has made a significant impact in and contribution to our community through the selfless and faithful efforts of unpaid volunteers and staff. During the recent year, approximately 180 volunteers donated thousands of hours to assist needy individuals and families to find transportation, to maintain their homes, to assist displaced families, and to provide heat in the winter.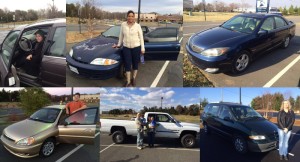 CRM operations and the resulting services to our community are dependent not only on a large, selfless volunteer workforce, but upon the gifts and donations of those who believe in serving people in need as Christ reached out to serve.
Click the Ministries menu tab above to learn about our 5 ministry areas. Please consider donating your time or resources.